To quickly identify risks and take appropriate actions to mitigate those risks, you would like 100 percent transparency across all processes within the entire supply chain. Nearly half of the 200 decision-makers surveyed in a recent logistics study fully agree that supply chain transparency is essential for managing and mitigating risks.
The Corona pandemic has painfully demonstrated how quickly our global supply chains can come under stress. This only makes transparency more relevant and necessary for logistics. Despite these challenging realities, only about a third of surveyed Germany companies are using digital supply chain solutions. Yes, many companies have said in numerous studies that they have already done a lot to modernize and digitize their own supply chain (or they intend to do so), but it takes quite just words and good intentions to arrive safely to your destination. The following five indications will tell you whether your company is where you need to be in terms of transparency and digitization.
1. Communication via the Telephone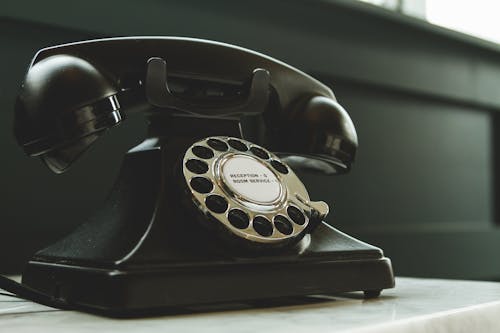 Is the telephone still the most important tool for your employees who are responsible for securing the supply chain? When delivery dates or ports of arrival change, do numerous phone calls need to be made, e.g., to freight forwarders, booking agents, etc., to clarify what happens next? Do these verbal arrangements lead to more frequent misunderstandings? And do these phone calls cost a lot of time and energy (and stress)? If a lot of your communication is done over the phone (and by mail or fax), this is the first indication that you need to improve and optimize communicative control of your supply chain.
2. Lack of Transparency about Shipments
Do you need certain goods faster than expected, but you're not sure exactly where those goods are? If you know which ships are transporting your goods, but you don't have an overview of which container the desired items can be found in, then you cannot redirect the goods to a different transport route if necessary and your supply chain will quickly come struggling . You need transparency at a more granular, container level.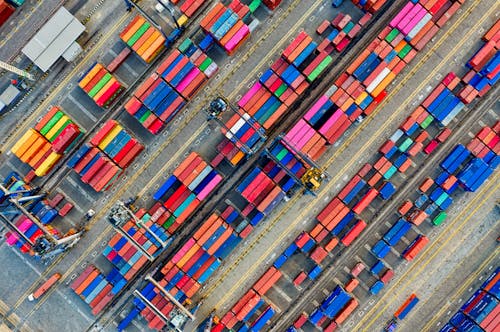 3. No Real-Time Information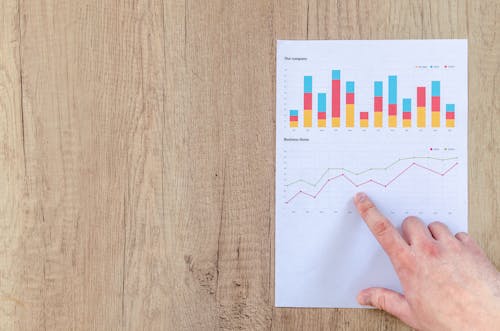 A full overview of the availability chain is provided by digital systems that transmit in real time where the train, ship or plane carrying your goods is found . Even individual containers or goods can be tracked accurately using these systems. If you're not yet ready to track the products precisely at any time, you'll face challenges when problems arise together with your goods on the way , e.g. time delays due to congestion in certain ports. To manage these logistical challenges, you will need more modernization and transparency around precise, real-time tracking information.
4. Manually Entering Data in Lists
The same applies should your employees work with lists and Excel spreadsheets into which they first have to manually input the information they receive from suppliers, freight forwarders, booking agents and the warehouses. Information can be easily lost during this time-consuming and error-prone manual entry process. What's more, the lists have to be (manually) changed and updated again and again. This causes high costs of time and energy (and more errors too). In addition, some lists are already outdated in the morning because changes have occurred overnight.
With a digitized supply chain, everyone involved within the delivery process can access the system and enter changes, therefore the information is instantly available to everyone else who accesses the system. There is just one source of truth in one system that updates and shares information in real-time, not several manual systems and processes working (or not working) side by side.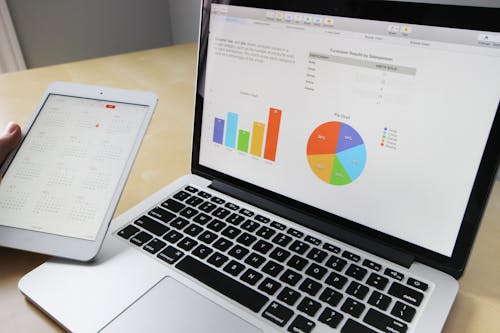 5. Outdated IT
Perhaps your system infrastructure no longer fits your business processes one hundred percent. It may got to be regularly updated and adapted, which ties up tons of IT capacity within the company. Updates may also be expensive. In this case, digital solutions which will be quickly adapted to your company and are always up-to-date, supplying you with a more efficient and cost-effective alternative.
If you have any questions, contact us here. We will be happy to talk with you about how you can profitably use our service for your company's supply chain needs. Get started now